G1 Multitouch on Video
By
Eric
• Nov 23rd, 2008 • Category:
t-mobile g1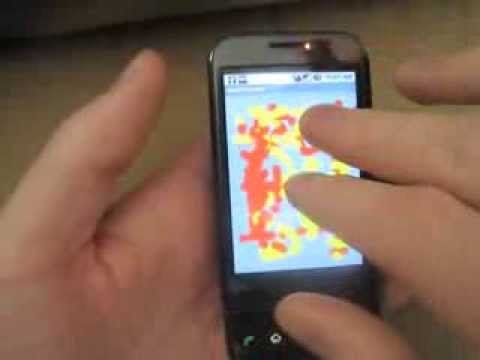 RyeBrye has posted a proof of concept video showing the G1's multitouch capability. In the video, one can see the G1 recognizing and reacting to two simultaneous touches.
As of yet, this is just a starting point, with no final product. Hopefully this is will develop into something more useful in the near future.
[via RyeBlog]
Eric is
Email this author | All posts by Eric